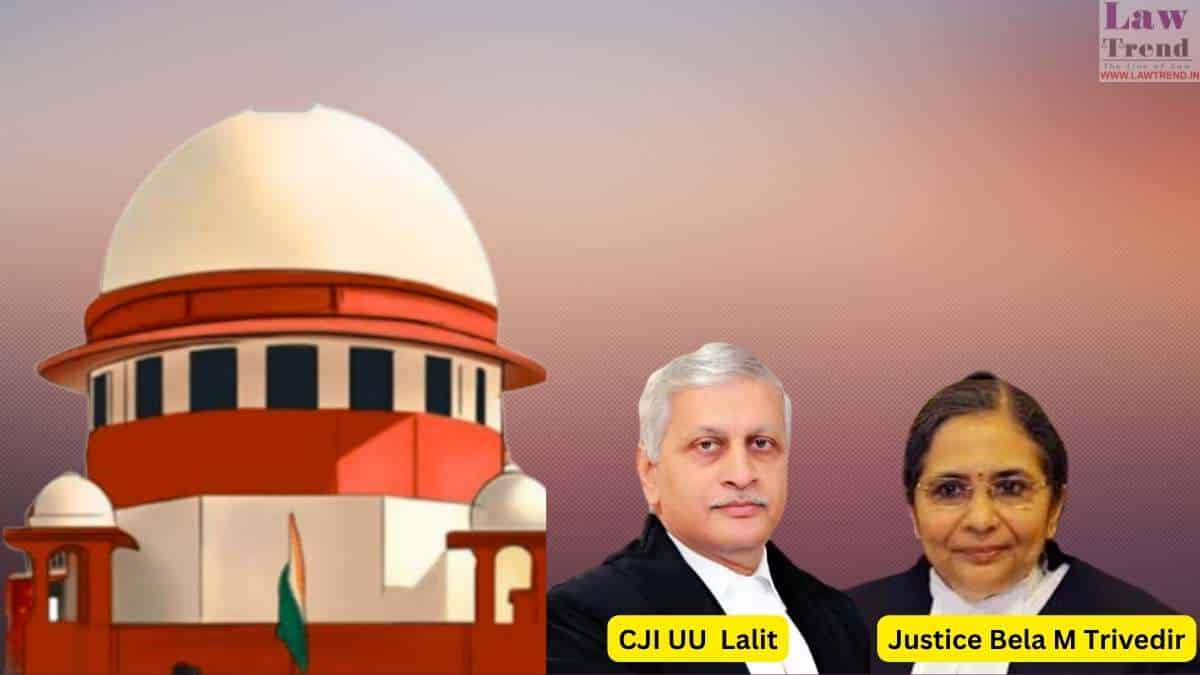 Sec 164 CrPC A rape victim statement must not be disclosed to any person, including the accused, until the indictment is filed: Supreme Court
Ms. Tanya Agarwal, counsel for the petitioner, argued that criminal practice rules developed by various high courts must include and incorporate provisions consistent with the law declared by the Court in Shivanna aka Tarkari Shivanna and in A vs Uttar Pradesh State and another.
The bench observed that in theory what is projected in the motion for contempt is entirely correct, that is, despite the authoritative statements and directions issued by this Court, the copy was requested and provided to the accused. Moreover, the copy of the declaration under article 164 of the Cr.PC was mentioned extensively in the procedure before the Court. It is quite regrettable that the Court concerned did not find the violation of the instructions issued by this Court either.
Supreme Court said that "we suggest to each High Court that appropriate modifications/amendments be made to the Rules of Criminal Practice/Trial by incorporating provisions in accordance with the directions issued by the Court in decisions in Shivanna aka Tarkari Shivanna and A vs Uttar Pradesh State and another.
Based on the foregoing, the bench denied the motion.
Case title: Eega Soumya vs. Mr. Mahender Reddy & Ors.
Bench: Chief Justice Uday Umesh Lalit and Justice Bela M. Trivedi
Case no: 2022 CONTEMPT (C) NO. 555 PETITION