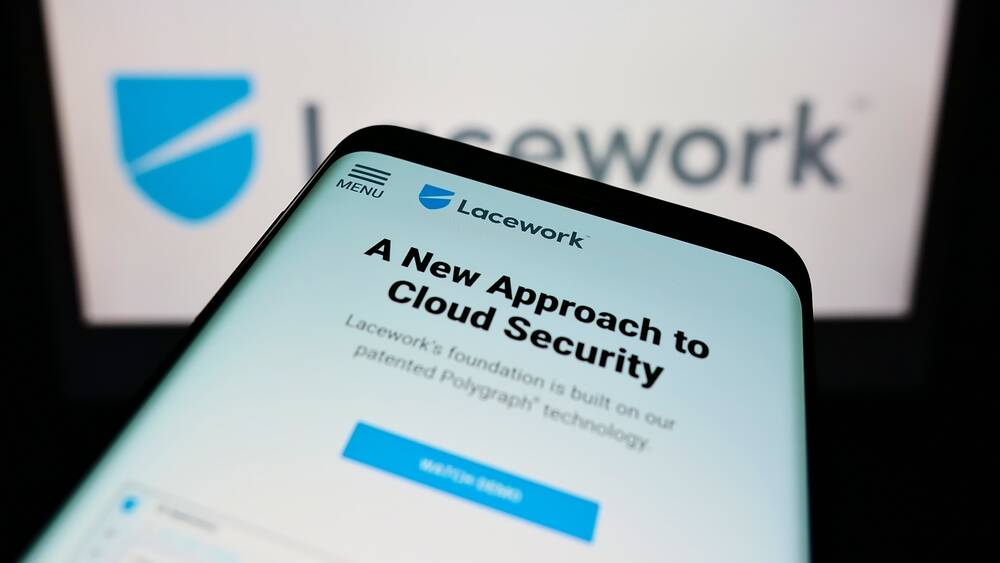 Lacework cuts 20% of its workforce after raising $1.3 billion • The Register
Cloud security firm Lacework has laid off 20% of its employees, just months after two record funding rounds pushed its valuation to $8.3 billion.
A spokesperson did not confirm the total number of employees affected, although he said The register that the "widely speculated number on Twitter is a significant overestimate".
The company, as of March, had more than 1,000 employees, which would put the lost jobs above 200. And the number widely reported on Twitter is around 300 employees. The Silicon Valley-based company was founded in 2015.
The layoffs come amid a crash in markets that has led to job cuts and hiring freezes across the tech industry.
We're told Lacework's co-CEOs informed employees via email of the bad news earlier this week, and on Wednesday the company posted the letter on its website.
"Today we have made the very difficult decision to say goodbye to some of our colleagues, as part of a restructuring and change to the business plan, wrote co-CEOs David Hatfield and Jay Parikh.
Both men cite the "seismic shift" in the public and private markets in recent months, and stress their "responsibility to control how we operate our business and to make the changes necessary to best position the business for success. continuous and long-term.
"We have adjusted our plan to increase our cash trail to profitability and significantly strengthened our balance sheet so that we can be more opportunistic in the face of investment opportunities and climate uncertainty in the macro environment," continues the report. 'E-mail. "We remain 100% committed to pursuing unparalleled growth and leading the industry through our innovation."
It comes as another cautionary tale about skyrocketing valuations, especially among security startups, which have set all sorts of funding and M&A records. [PDF] in recent years, as increasingly costly and destructive cyberattacks have massively inflated the value of security vendors – at least on paper.
Last November, when Lacework announced it had raised $1.3 billion in funding at an $8.3 billion valuation, it set a new record for venture capital in cybersecurity, beating the previous the company's record cycle starting in January 2021 when it raised $525 million.
Also in November, the company boasted of "more than 3x year-over-year revenue growth, a 3.5x year-over-year increase in number of new customers and employee growth of more than 3x year-over-year globally".
At the time, Lacework's chief financial officer, Mike Staiger, said: "Certainly the amount of funding, $1.3 billion, is unprecedented in the security space, and so we are delighted to 'to have had such a big bet placed on us in this space… It allows us to chart a very aggressive course as we invest in various areas of the business."
This investment would include adding additional employees and expanding the company's global reach, he added.
Looking back, it seems like the growth was too fast. And Lacework likely won't be the last security company to lose its exorbitant valuation, while cutting jobs, as the fake money disappears. ®