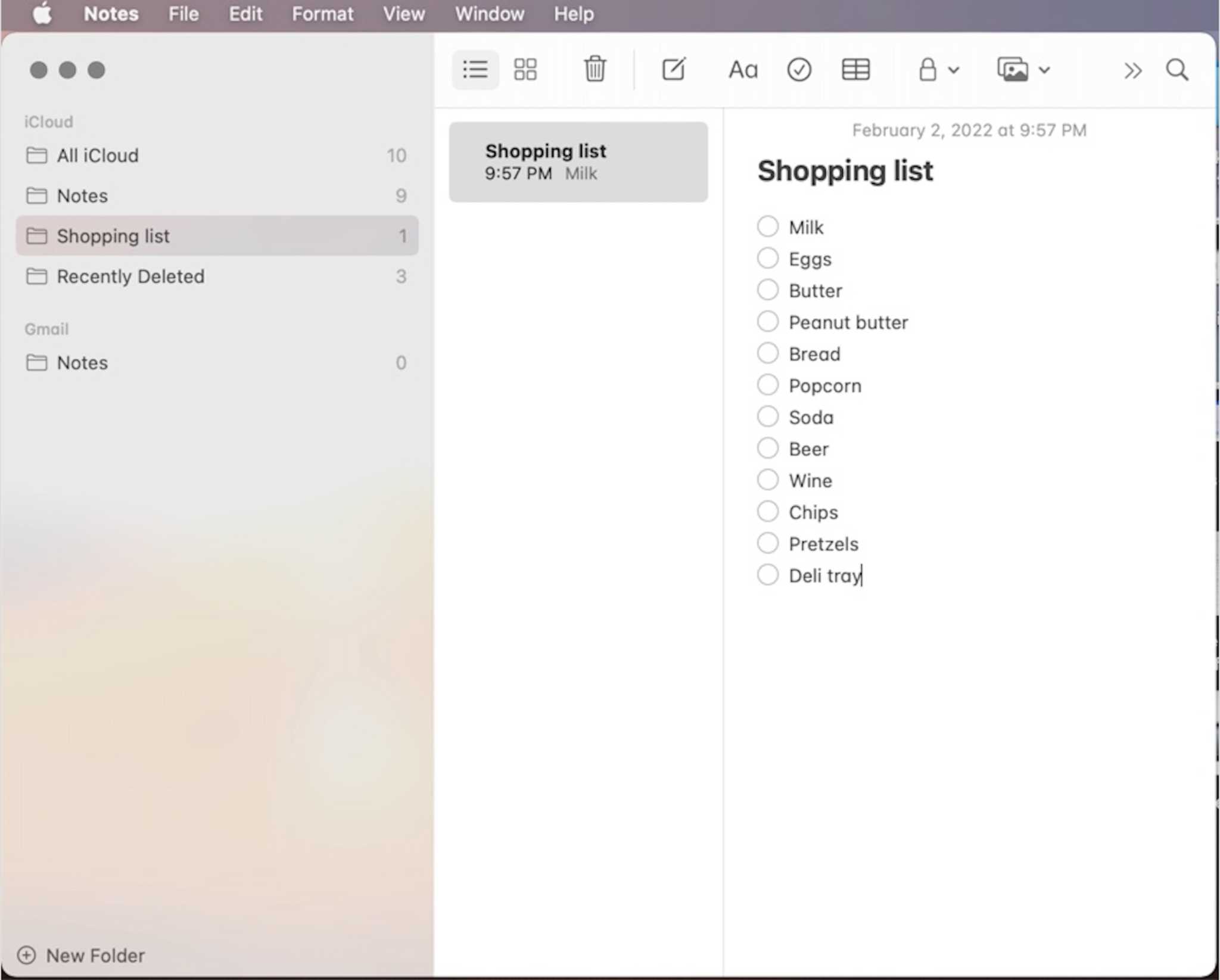 Apple's Notes app has grown a lot
I wrote about my digital shoebox strategy based on the free Evernote app and service for Mac and iDevices. The free plan was limited to 60MB of online storage per month, could only sync data across two devices, and didn't allow you to search the contents of PDF files.
So after a while I upgraded to Evernote Premium (now known as Evernote Personal) which increased my online storage from 60MB to 10GB per month, synced data to unlimited devices and includes searchable PDFs. At the time, I felt the monthly cost of $7.99 ($69.99 per year) was reasonable, but as Apple Notes has matured, it now offers most (if not most) Evernote Premium features for free. which I needed.